Penetration Testing Services
Security Testing Services
Catharsis's Red Teaming, Pentesting and Secure Code Review division – We simulate genuine world digital enemies, to both test your company's security controls and assist you with seeing likely assault vectors so you can all the more likely get ready to prevent and oppose future attacks.

An External Penetration Test mimics the actions of an actual attacker exploiting weaknesses in the network security without the usual dangers.

An Internal Network Penetration Test examines internal IT systems for any security weakness that could be used to disrupt the confidentiality, availability or integrity of the network, thereby allowing the organization to address each weaknesses.

Our comprehensive test methodologies include frameworks to detect and highlight security flaws in mobile applications using the SAST, DAST and IAST methods that cater to both static and behavioral analysis.

Application Security Testing Service is meant to discover security vulnerabilities in your web site from an attacker's perspective. Our inhouse team of web security experts will analyze your web site with custom security tools & comprehensive manual inspection to identify each potential point of intrusion into your web site.

Active Directory Auditing
Active Directory (AD) auditing is the process of collecting data about your AD objects and attributes—and analyzing and reporting on that data to determine the overall health of your directory.

Database & Server Auditing
Based on your infrastructure, we will help you to create a tailored strategy to safeguard your organization's assets & help you achieve a security posture which is required to keep track of your data-stores & servers.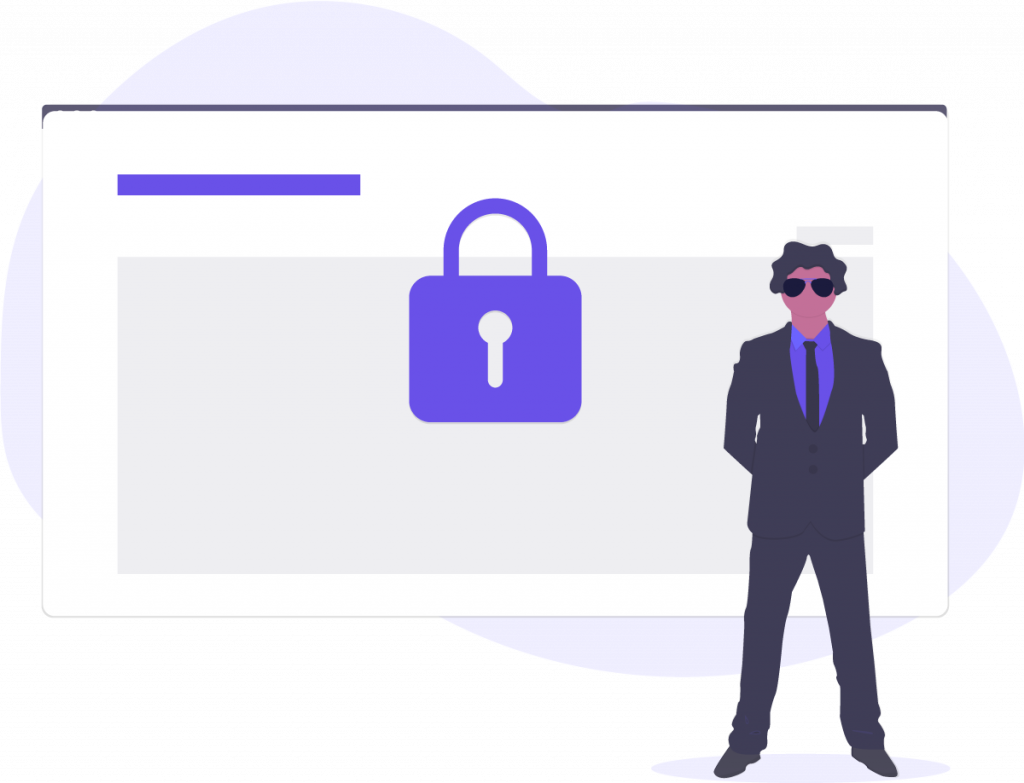 By discovering inclinations, vulnerable sides or assumptions in your security framework, the red teaming directs the most thorough test conceivable on your security.
A recreated attack scenario that simulates a cyber attack against your organization, in view of strategies and systems effectively utilized by real-world attackers today, however in a trusted and controlled way. We offer custom-fitted assistance that can incorporate physical access and social engineering-based testing related to conventional cyber-attack procedures.
Through Catharsis' red teaming works out, you'll improve your business' security in the accompanying manners: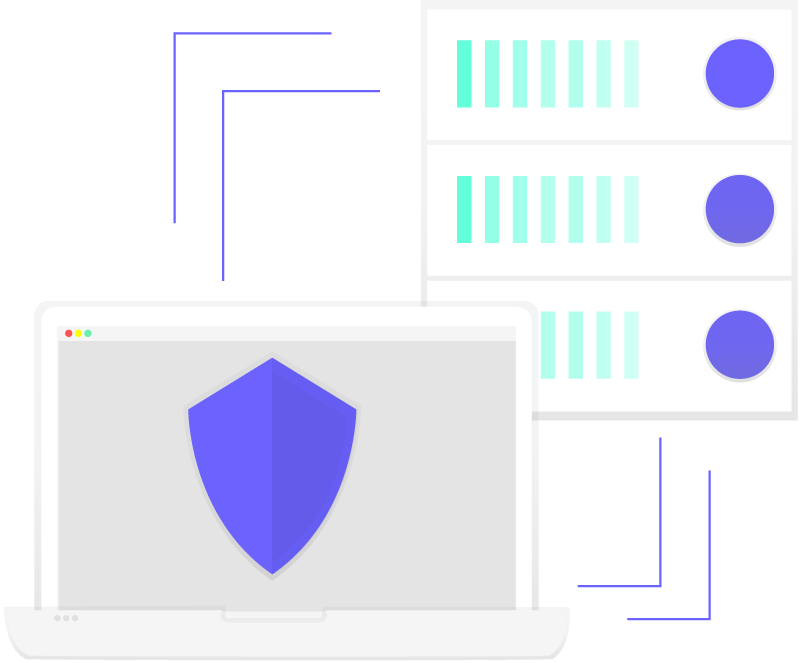 The right security posture is the basic requirement
OWASP top 10 Vulnerabilities
We know how to keep your infrastructure safe from intruders.
It is very important to figure out & fix vulnerable pieces of codes in your application before it gets in the hand of an attacker. A Secure Code review is a manual evaluation of your application's source code, coordinated by broad experience manual & automated source-code filtering tools to concentrate on the key security-significant regions of the application. Catharsis provide you a comprehensive report highlighting vulnerability in the code, root causes & our recommendations. This will help your company to protect your business intelligence, secure your application & hence increasing brand reputation.
For more specific test cases