Managed Security Services
What is managed security Service?
"This is an outsourced cybersecurity model where your organization experiences a managed security service provider (MSSP). It's where the MSSP takes care of the organization's security forms and is a very "uninvolved" approach. You'll ordinarily have a predefined cybersecurity supervisor who will give you the one-on-one consideration required to fulfill the needs of your association. It resembles having your own devoted IT staff however without the significant expense tag of procuring an in-house group."

URL and Content Filtering
A URL content filtering service is a basic piece of an organization's resistance against online diseases. URL filtering service keeps Internet clients from visiting sites known to harbor malware and from downloading documents prone to contain malicious files.

Managed Intrusion Detection Systems/Intrusion Prevention Systems (IDS/IPS) assume an indispensable job in reacting to incidents and intrusions. Viable administration of IDS/IPS requires a methodological and deliberate methodology so as to consistently tune, update, fix and arrange.

VPN Management (IPSec/SSL)
Keeping up a safe VPN administration can be asset concentrated. Your workforce & representatives are progressively signing onto your system and working remotely. As a CISO, this permeable edge includes further compel your endeavors to make sure about your condition.

We as qualified managed security service providers (MSSPs) ordinarily give an "oversaw firewall administration "as a solution for firewall operation, administration, monitoring, and maintenance of firewall infrastructure.

External Network Security Monitoring
Network security monitoring tools include Security Information and Event Management (SIEM). SIEM systems collect, manage and correlate log information from a range of sources to provide an holistic view of security posture.

Our Incident Management Service helps your organization to distinguish, decipher and react to attacks from around the globe. We go about as a confided in an intermediary, organizing correspondence about episodes between influenced parties.

Network Maintenance and Upgrades
At its core, network maintenance constitutes all the tasks and systems in place to monitor, update and run your organization's computer network before problems strike.

Ongoing Vulnerability Scanning
We provide a vulnerability management service which includes identification of threats to your assets through automated vulnerability scanning services, finding suitable patches and performing remediation activities such.

Tailored Services for Organizations
Still are we missing anything? Our professional team can work with your company to develop a custom strategy specific to your needs & scenario.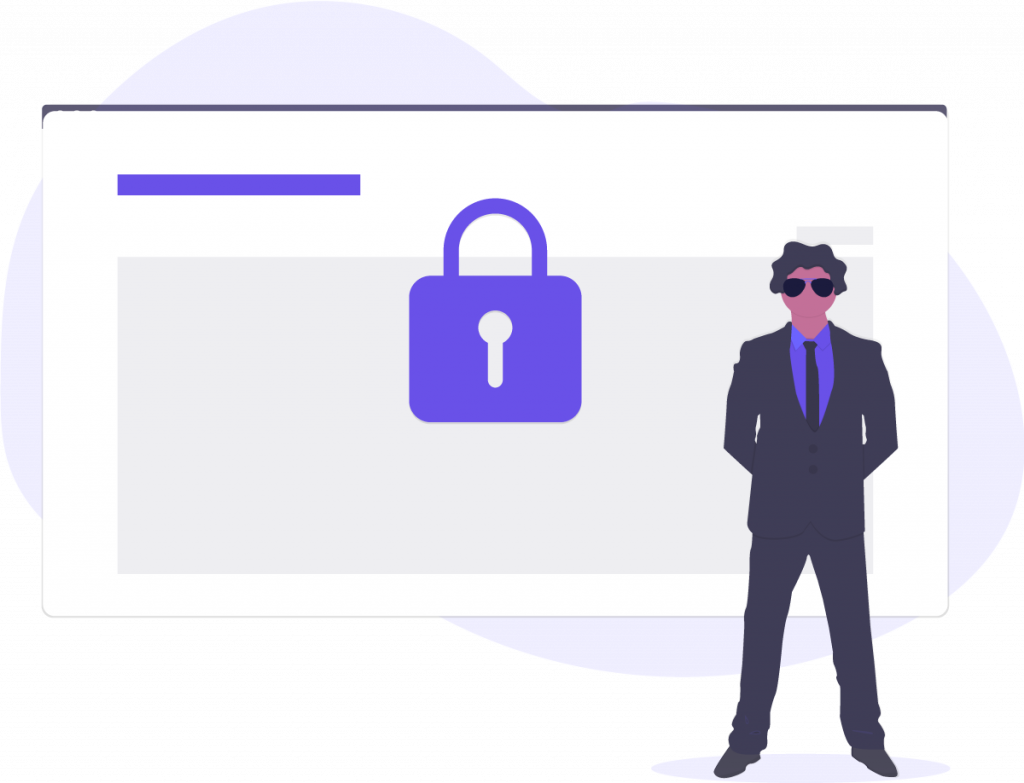 our focus is on data & device security
Security is essential to protecting your privacy.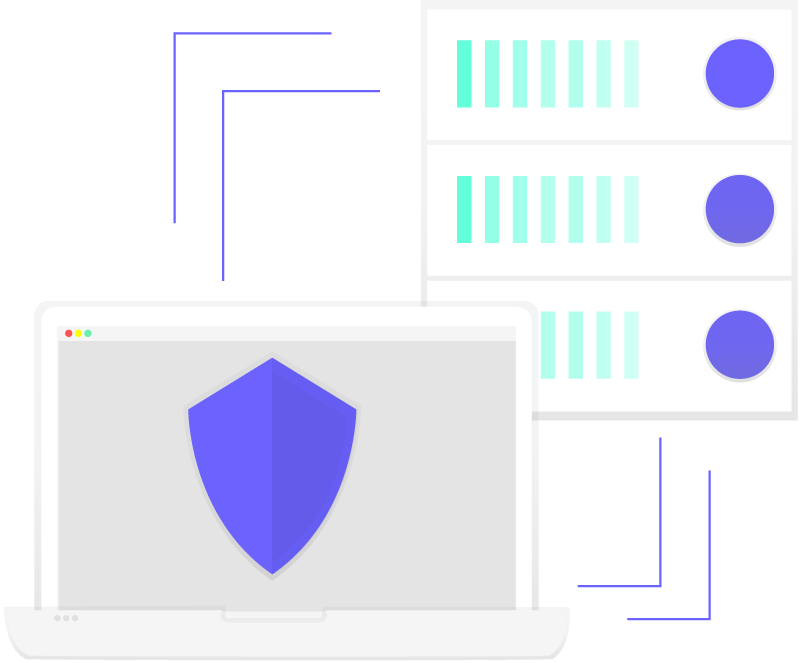 the Right Data Security Posture is Critical to the Success of Your Business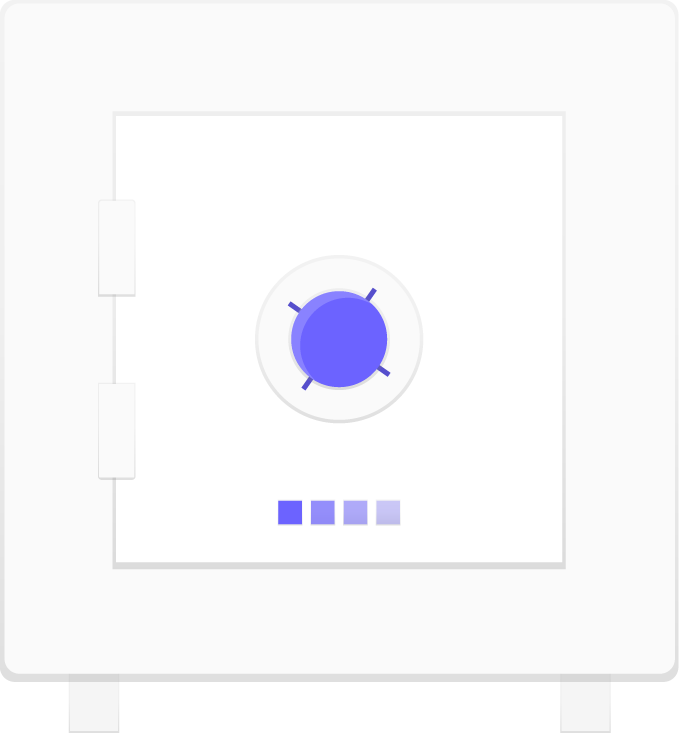 Monitoring & Restricting Access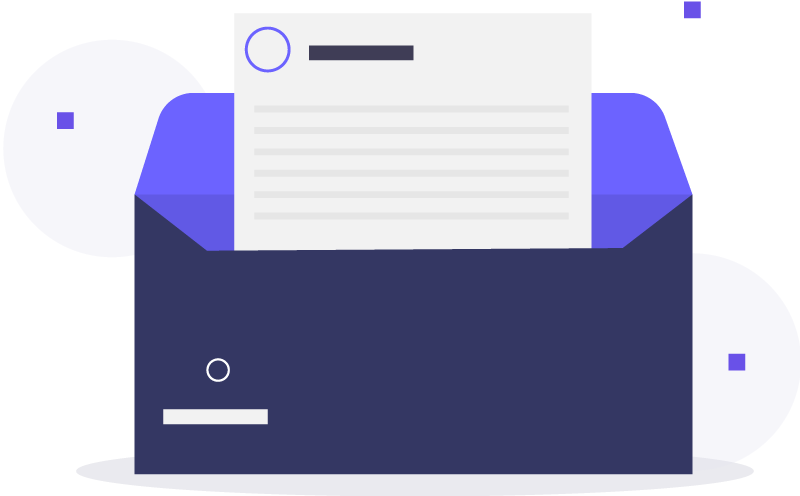 Efficient Network Security
Security is essential to protecting your privacy.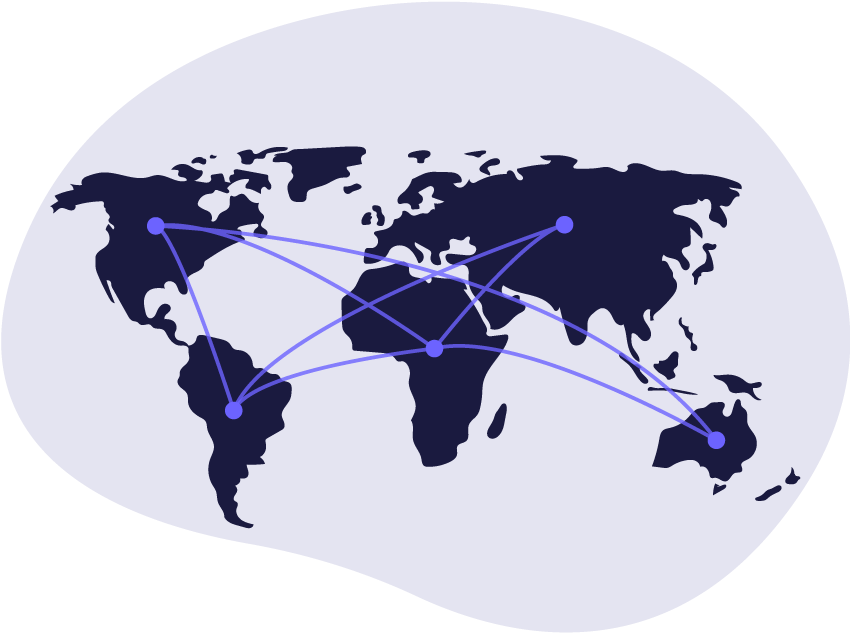 "It takes 20 years to build a reputation and few minutes of cyber-incident to ruin it."
― Stephane Nappo
So you're new to Cyber Security? No problem.