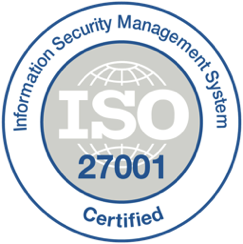 At Catharsis our belief in the importance of ISO 27001 is such that we are certified to the standard ourselves.
Using a simplified approach to cyber security we provide relief from the anxiety that comes with not knowing how to navigate cyber security. This is Catharsis at it's very core.

Where do I start? How much is enough? What should I keep watch for?

These are all common questions we hear. When it comes to making your organisation Cyber Safe, we make it simple.
Hackers and internet security threats become more sophisticated every day.
With the rise of digital transformation and the increasing frequency of cyber-attacks it is becoming more important than ever for organisations to safeguard their digital assets and databases from malicious activities. This has increased demand for cybersecurity professionals on a global scale and resulted in a huge skills shortage. It has been estimated that Australia alone will have a shortfall of over 16,000 workers in the cybersecurity space by 2026.
That's where Catharsis, a Managed Security Services Provider (MSSP) helps bridge the gap. By outsourcing their cybersecurity needs, organisations are able to manage their cyber risk with best-in-class tools, and the skills and resources to optimise their use.
We take a customer needs based approach, assessing your business so that we understand in house skill sets, current cyber security position, existing technology and of course budget. We offer solutions that work for you.

Customer Needs Based Solutions
We take the time to understand your business. We listen to your team, we assess your current stance, we evaluate your internal skill set and then we work with you to create a solution that works. This drives internal adoption and successful outcomes. 

Customer Needs Based Solutions
Penetration testing is an important part of any cybersecurity program. By conducting pen tests, organisations can identify weaknesses in their security posture and take proactive steps to address them, reducing the risk of data breaches, financial losses, and reputational damage.

Incident Response Planning
It is crucial to have a cyber incident response plan to ensure an effective response and prompt recovery in the event security controls don't prevent an incident occurring. The plan should outline the steps used to prepare for, detect, contain, and recover from a data breach.
We give you peace of mind.
Our mission is to help individuals, governments and organisations around the globe protect themselves against cybercrime, decreasing their digital exposure and protecting their sensitive data and reputation.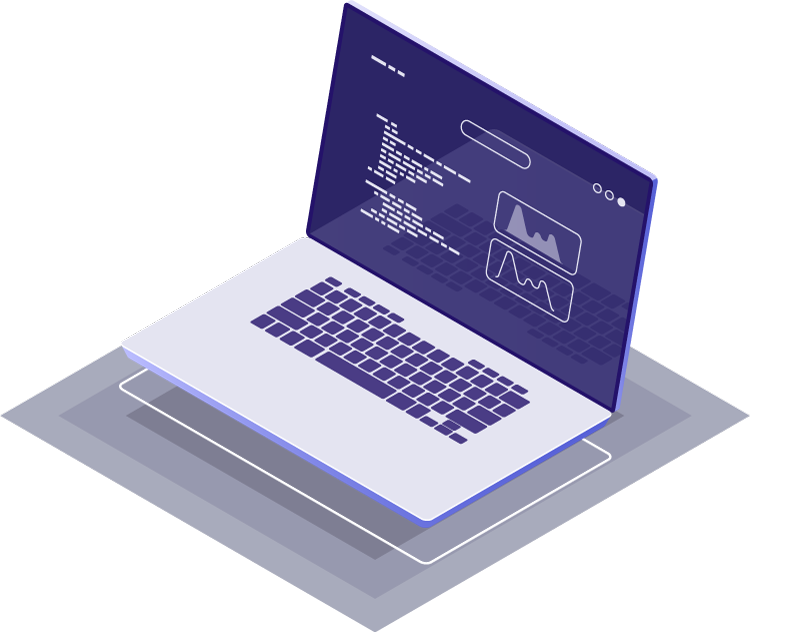 Catharsis has created an impact in Cyber Security world with their innovative products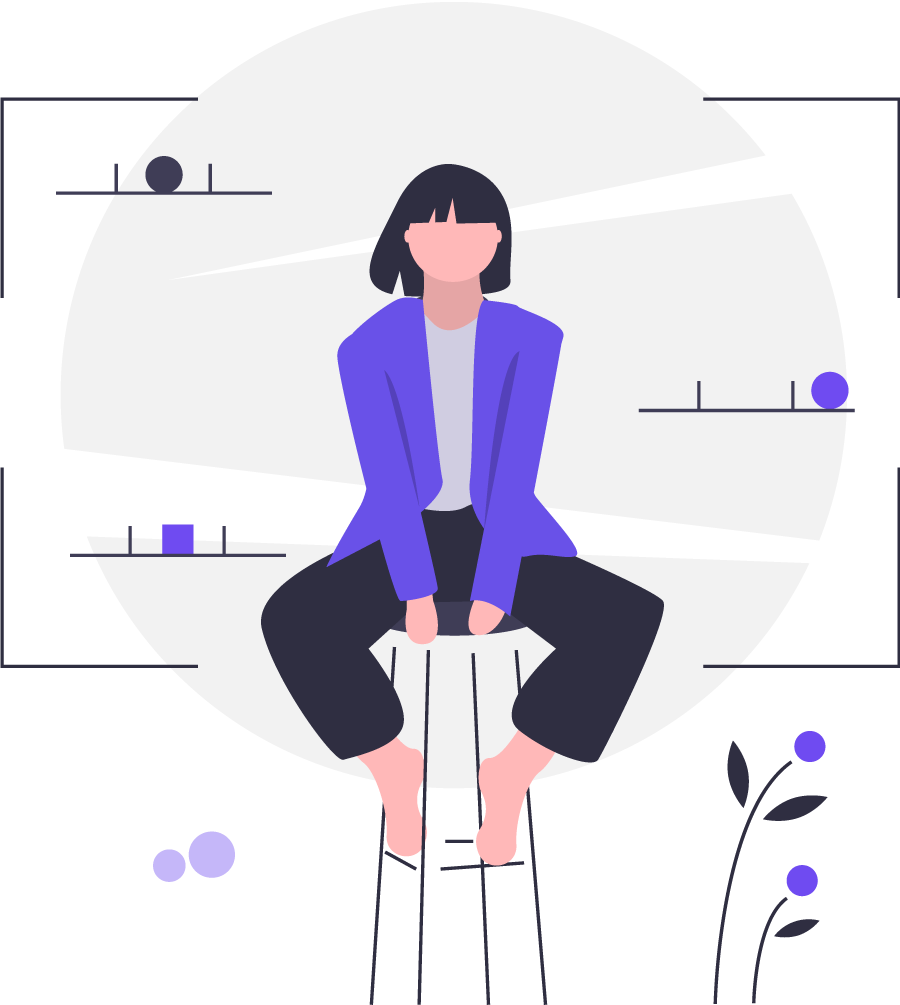 network services that work
This regularly includes usage of new systems or movement of existing frameworks to new environments. It commonly incorporates a data relocation process where information is moved between PCs, server infrastructure, software, and storage devices and can frequently stretch to various physical areas. These are key considerations for any system implementation, update or solidification.

The more intricate the networking environment, the more troublesome the movement task will be. Should movement not be appropriately arranged, there is a high danger of information defilement and data misfortune often called information loss – bringing about unplanned outages and business disturbance.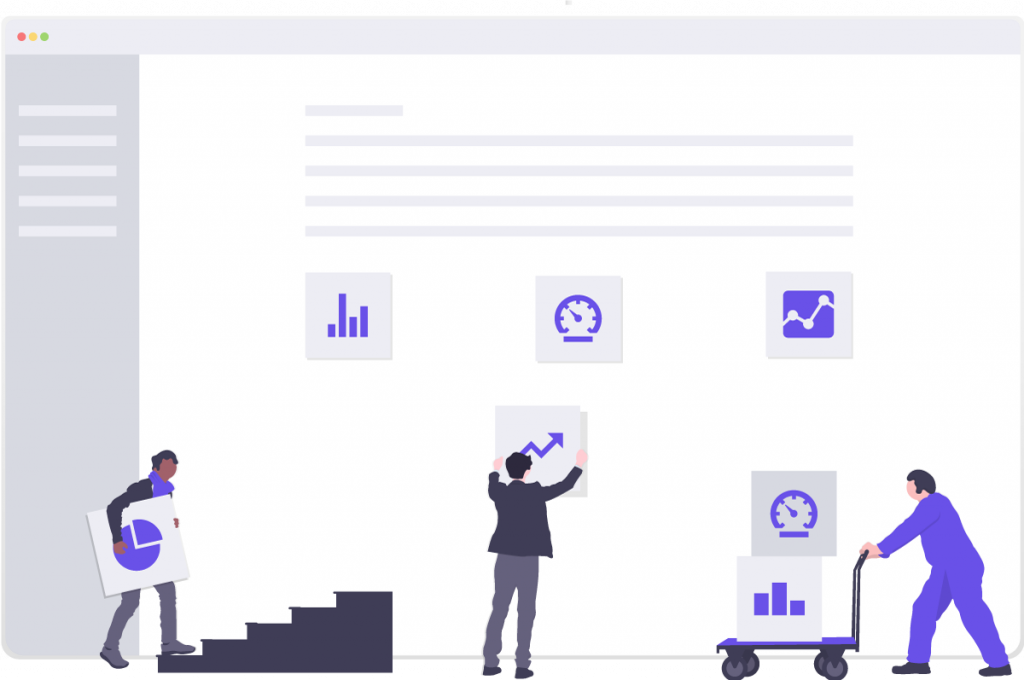 Active Directory Deployment
Starting from per deployment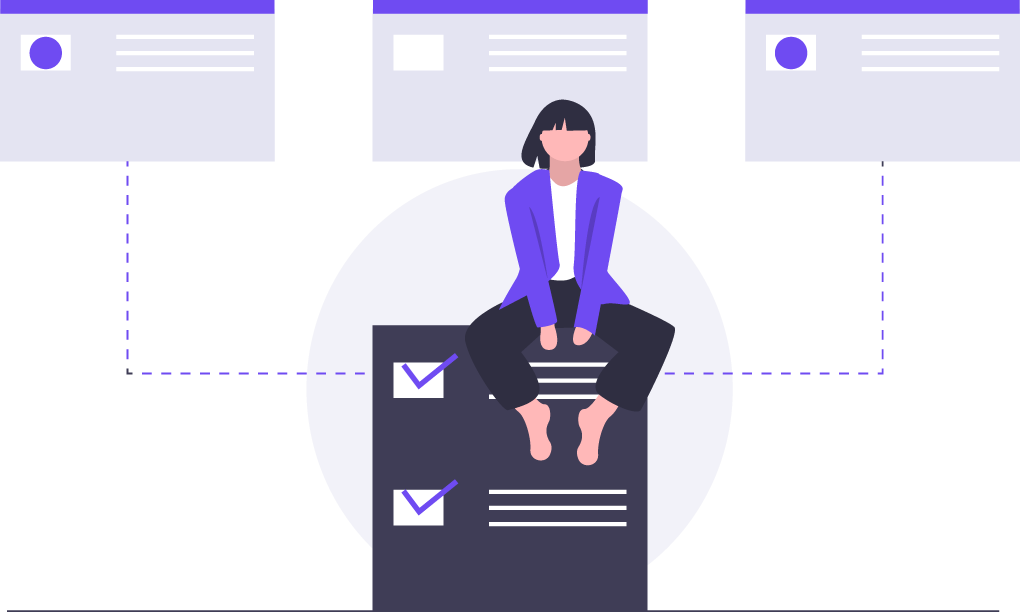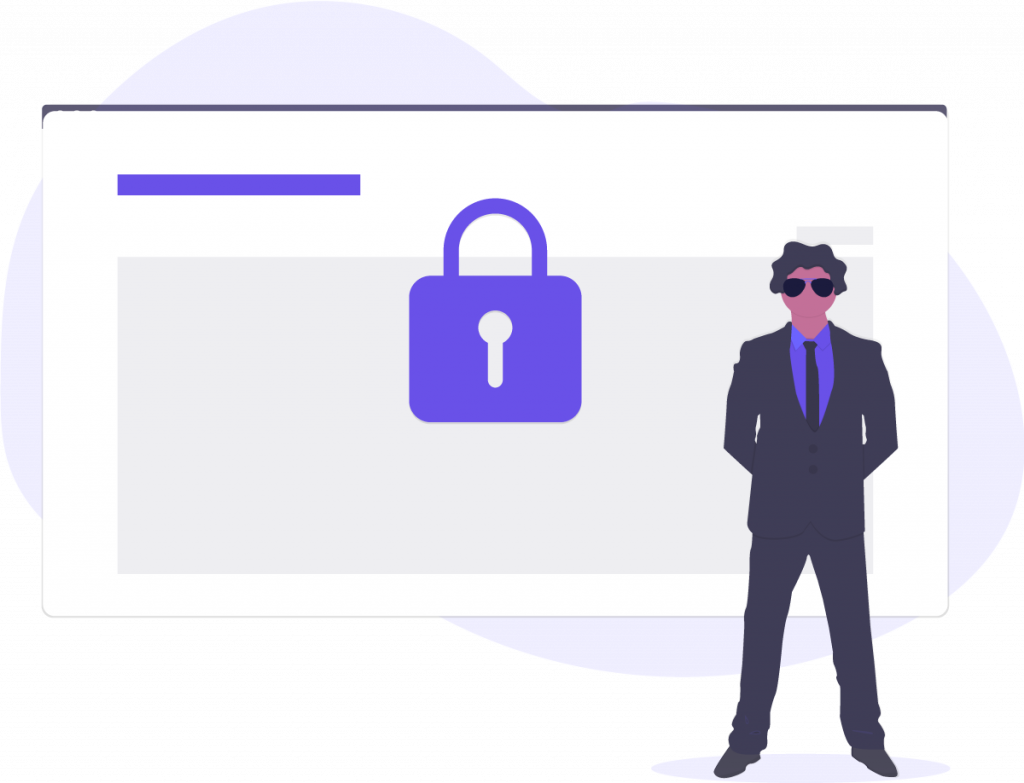 quality Cyber Security services
"As we've come to realize, the idea that security starts and ends with the purchase of a prepackaged firewall is simply misguided."